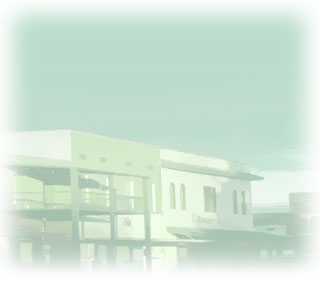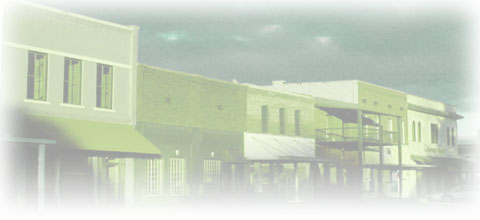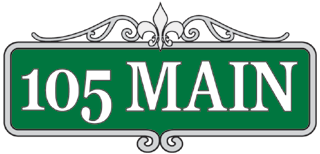 Media Services for Business, Marketing, Education, Training & Entertainment
In the overview video we'll tell you why a community would find our service useful and why a business owner would want to participate and sign up.
Once signed up for the service, you will receive additional links to instructional videos and other reference materials in PDF format.
You will have a website with its own address listed under 105Main.com. Your website name will be in the top banner and in the format 105Main.com + state abbreviation + YourTownBiz or similar, such as, MayberryBiz, MountainViewBiz, etc. An example is
http://www.105Main.com/tn/YourTownBiz
. There is flexibility with your community website name as long as the name is not too long.

The business listing service itself which is quick and easy to utilize and maintain.

An appointed administrator can easily add custom content such as community news, facts, phone numbers and links all tailored specifically for your community. Only basic computer skills are required for all site maintenance.

Up to 12 advertisements or PSA announcements or any graphics of your choice can be embedded by the admin person using an easy online interface. Any optional billing for the ads is totally up to the community purchasing the directory service.

A Google Map is embedded and preset for your precise location to facilitate finding listing business locations without having to leave the website.

A Google Calendar is configured for your community for marking important dates and events.

A form is included for users to ask general questions, for any advertising or PSA requests, and for a lister to request adjustments or deletions to a listing. This is sent to the admin person's email address. A form eliminates most junk mail problems and gives emails a custom subject that can be easily sorted.

Additionally a page is included for either local weather or a photo gallery that is easily maintained online.

All admin procedures are accomplished online and are password protected.

Other custom features can be added at an additional modest cost.

We'll be here to assist you if there are question or problems.
To see a working YourTownBiz community website, use the entry portal on the home page or visit one of these working examples: