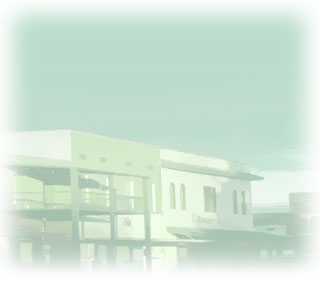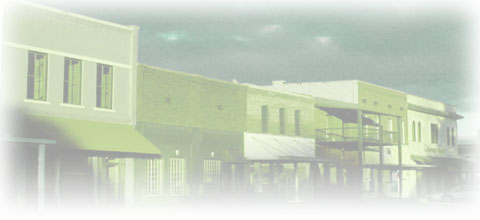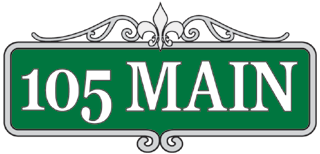 Media Services for Business, Marketing, Education, Training & Entertainment
In addition, 105 Main produces visuals and sound to embolden your ideas and enhance your current productions. Utilizing 3D visualization, 3D PDFs and expert videography & photography, we can add clarity to training and whizbang to presentations.
We offer a simple and direct business directory for your community that is free to business owners, easy to maintain and combines links to important community functions and events.
It's a free, fast and easy way for local businesses within a community to list their products & services quickly & easily in a simple online directory, with a level playing field, and without the costs, the clutter, the confusion and the overwhelming advertising nature of those "other" pages.
If your community is on board with our service, here is where you will find your directory and community website.